The Whiskey, located on Sand Lake Road's "Restaurant Row", offers award-winning gourmet burgers that are always ground fresh and cooked to order.  If you are looking for some of the best burgers and appetizers in town, look no further than The Whiskey's Happy Hour Edibles menu which runs Monday through Friday from 4-7pm and offers their most popular dishes at a discounted price.
The Whiskey's culinary team is always striving to put out the most visually stunning plates while offering an elevated twist to your palate. To accomplish this they use local ingredients from their eggs and produce, to grass fed game meats, hormone & range free chicken and organic produce.
Here are our favorite Happy Hour Edibles at The Whiskey:
Small Batch Whiskey Burger – 5oz. House patty, smoked Gouda, smoked applewood bacon, whiskey caramelized onions, greens, tomato, and dill aioli. $10
House Made Sampler – Beer cheese, hummus, and goat cheese spread, with warm pita. $10
Fried Mushrooms – Crispy tempura battered, served with ranch. $6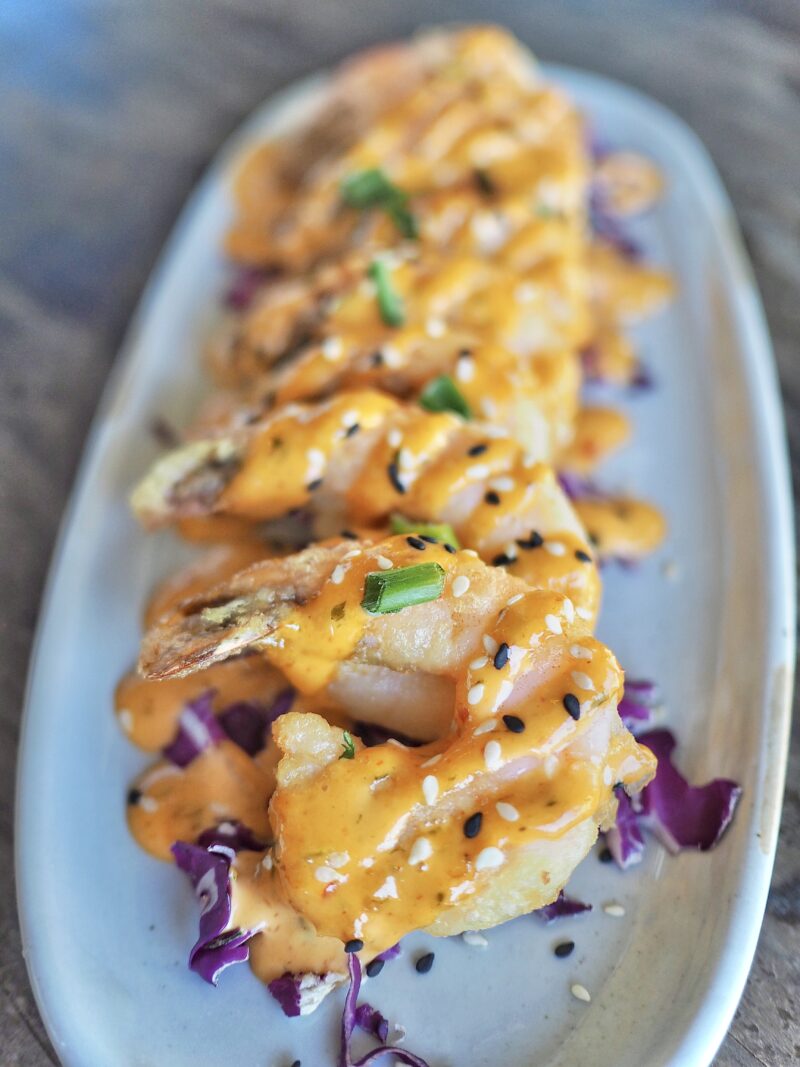 Bangin' Shrimp – Fried, drizzled with sweet and spicy sriracha aioli. $10
You cannot go wrong at The Whiskey, they consistently deliver.  Be sure to check them out for phenomenal gourmet burgers, delicious appetizers and friendly customer service the next time you are in the Sand Lake area!
The Whiskey
7563 W Sand Lake Rd. Orlando, FL 32819
(407) 930-6517
downatthewhiskey.com
The post Inside Look: Happy Hour Edibles at The Whiskey on Restaurant Row appeared first on Tasty Chomps: A Local's Culinary Guide.