Picture this: You're a part of your family's gift exchange and you chose your pickiest cousin. You know the one—they refuse to wear any warm-toned color, they take between three and six months to decide whether or not they truly want that green tumbler from Starbucks (bestie just buy it, you know you want it), and they end up returning a large portion of the gifts they receive during the holidays, simply because it's not exactly what they'd buy for themselves. We all love that cousin, but you have to admit that you weren't exactly stoked when you picked their name.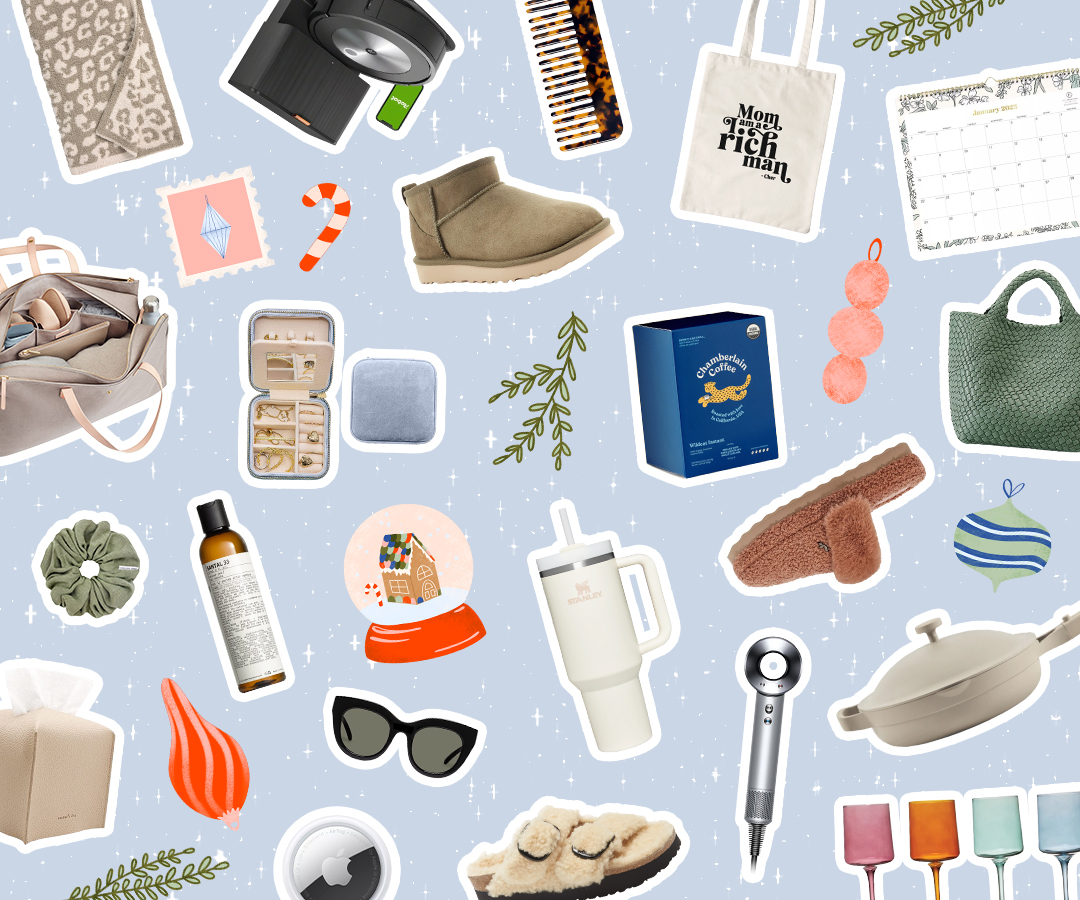 With hundreds of thoughtful gifts, you're sure to find something for everyone on your list!
This year, you want to be the gift giver that breaks their picky cycle. The goal is that they won't even consider asking for a gift receipt. The criteria: unique, but not too far out of the box, high quality, but within your price range, memorable, but not in an "omg I can't wait to tell my girlfriends about how weird this gift is" way. We're all picky about something. I'm picky about how many ice cubes are in my glass of Coke (seven is the correct number btw). So, try to put yourself into their shoes when it comes to choosing their gift. Keep reading to take the stress out of what to buy your pickiest loved ones this holiday season. 
The post What To Buy Your Pickiest Loved Ones for the Holidays appeared first on The Everygirl.