With this countertop kitchen appliance, you can make sauces, soups, and more
By Stephanie Clarke
Smoothies are great, but if that's the only thing you make in your blender, you're missing out. Blenders are a lot more versatile than many of us realize—good for whipping up sauces, soups, dips, and batters. They also make healthy cooking and cleanup easier. Try blending one of the following.
Make a Protein Pancake Batter
This batter is packed with protein and fiber, thanks to the cottage cheese, eggs, and oats, which will help keep blood sugar balanced in the morning.
Combine 1 cup rolled oats, 4 eggs, 1 cup low-fat cottage cheese, 1 teaspoon baking powder, and ¼ teaspoon each cinnamon and vanilla; pulse until smooth. Cook pancakes in a skillet, flipping once, until cooked through. Top with fruit or a drizzle of maple syrup, if desired.
Purée a Veggie-Packed Sauce
Making a fresh tomato sauce in the blender gets the job done quickly, and it lets you avoid jarred sauces that can be high in sodium and contain added sugars. Blend a 28-ounce can of diced tomatoes (or the same amount of fresh diced tomatoes), 2 cloves garlic, ¼ cup fresh basil, 2 tablespoons olive oil, and a pinch each of salt and red pepper flakes. Use on pasta, pizza, bruschetta, or lasagna. Other easy sauces you can make in your blender are pesto, cashew "Alfredo," and chimichurri.
Whip Up a 5-Minute Soup
Combine two 15-ounce cans of black beans (not drained), 1 cup low-sodium chicken (or veggie) broth, one 15-ounce can of diced tomatoes with green chilis, and a dash each of cumin and red pepper flakes to taste. Blend until the soup is uniform but not completely puréed, unless you prefer it that way. If you have a blender that can heat food, you're done. If not, simply portion out a serving and heat it in a microwave-safe bowl, or pour the soup into a pot and warm until heated through. Serve topped with a dollop of yogurt, some cubed avocado, and cilantro, if desired.
Give Hummus a Whirl
Drain a 15-ounce can of chickpeas over a large bowl. Save ¼ cup of liquid. Add the beans and liquid to the blender with ¼ cup tahini, 3 tablespoons olive oil, 2 cloves garlic, and the juice of 1 large lemon. Blend until smooth. Add salt, pepper, and a dash of cumin to taste. You can make this dip with white beans instead, and/or experiment with adding various herbs, spices, and even roasted garlic and roasted peppers for more flavor. In addition to a dip, you can use hummus as a sandwich spread or in place of mayo in tuna or egg salad.
Spin a Salad Dressing
Bottled salad dressings are convenient, but nothing matches the flavor and freshness of a homemade dressing. Using a blender adds air to the mixture and emulsifies the ingredients, which gives the dressing a silky-smooth texture. Plus, you control the ingredients, so you can limit salt, sugar, and preservatives, and adjust the flavors to your liking. You'll need to make more than you need for one meal, but it will keep in the fridge for a few days. Use it not only on salads but also with grains, vegetables, tacos, fish, or poultry.
Great Blenders From CR's Tests
Check out a few of our high-rated blenders.
Breville The Q BBL820SHY1BUS1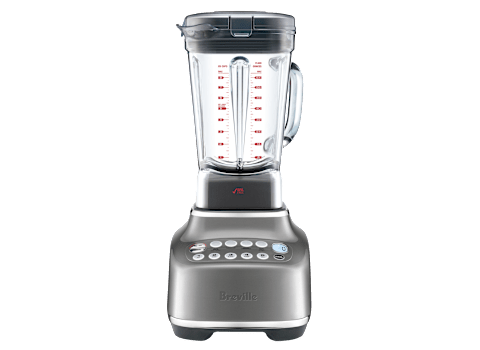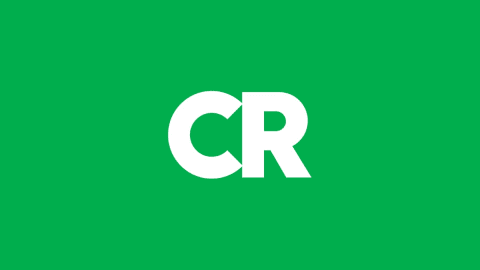 Vitamix 5200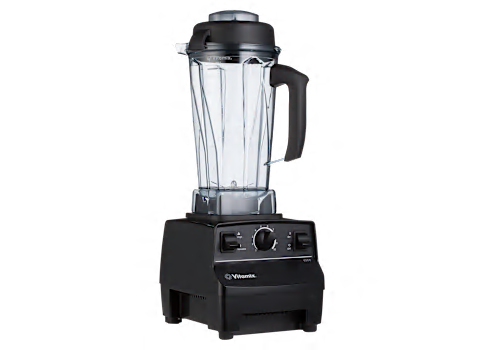 Editor's Note: This article also appeared in the January 2023 issue of Consumer Reports On Health.
Consumer Reports is an independent, nonprofit organization that works side by side with consumers to create a fairer, safer, and healthier world. CR does not endorse products or services, and does not accept advertising. Copyright © 2023, Consumer Reports, Inc.