Your health is your wealth, and what better way to invest in yourself than by cooking delicious recipes that are healthy for you too? Eating the right foods can help boost your metabolism and lead to weight loss. Also, when it comes to weight loss, there is no one-size-fits-all solution. However, incorporating certain metabolic-boosting ingredients into your diet can help you reach your goals. Here are six healthy recipes that will help boost your metabolism and aid in weight loss.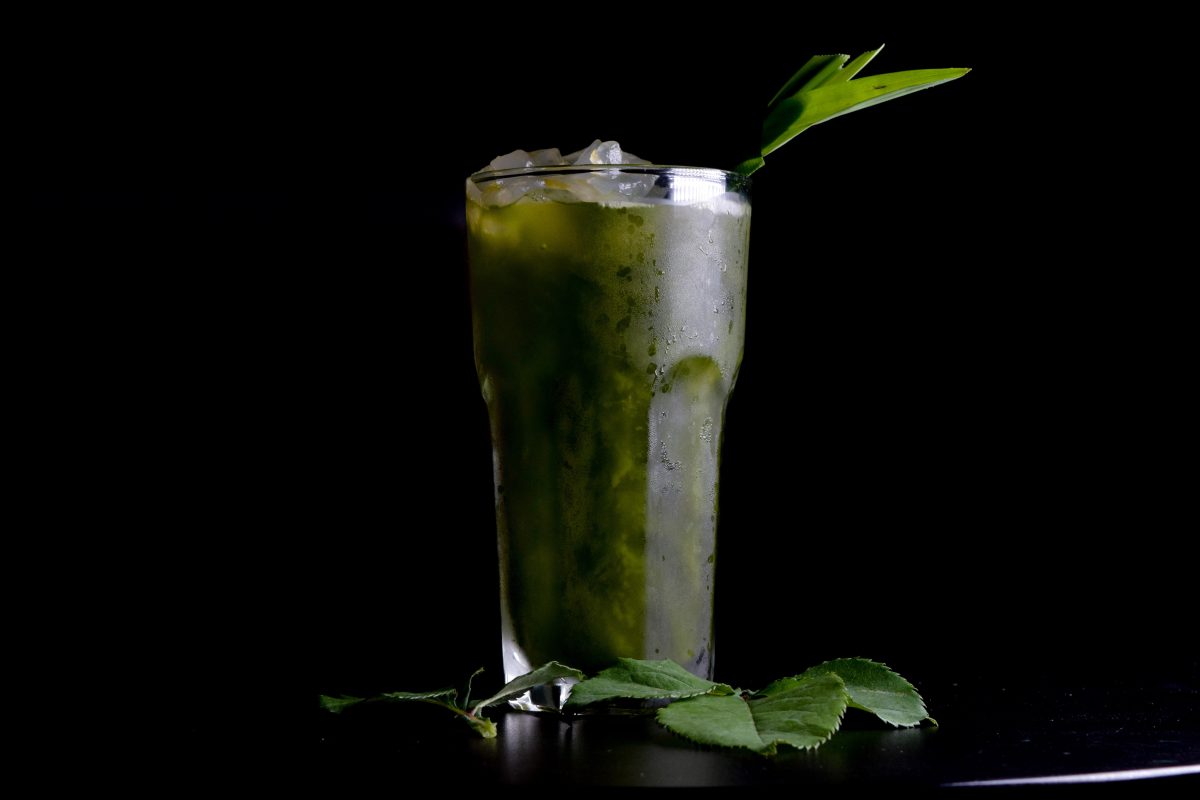 Keto Smoothies
Smoothies are an ideal way to get your day started right. The fats in this smoothie come from the coconut milk and avocado, which also add a creamy texture that makes it a delightful treat.
To make, blend one cup of coconut milk, half an avocado, one teaspoon of chia seeds, one tablespoon of almond butter, and one scoop of your favorite low-carb protein powder in a blender until smooth. Pour into a glass and enjoy. Nowadays, you can buy ready-to-drink smoothies and get the same, if not better, experience. These superfoods can accelerate fat-burning in the body, which is vital in your weight loss journey. You need to target the best online sellers as you want something with fewer sugars and fats.
Spicy Salmon with Avocado Salsa
This dish is packed with protein, and the spicy kick from the jalapeños will help boost your metabolism. The creamy avocado salsa also adds a delicious flavor and texture to the dish.
To prepare, mix one tablespoon of olive oil, two teaspoons of ground cumin, and a pinch of salt in a bowl. Rub the mixture over four salmon filets before baking at 350 degrees for about 15 minutes.
Meanwhile, prepare the salsa by mixing one diced avocado, half jalapeño (seeded and diced), two tablespoons of cilantro leaves, and one tablespoon of lime juice in a bowl. Serve the salmon with the salsa for a delicious, spicy meal.
Toasted Oatmeal with Berries
Oats are an excellent source of complex carbohydrates and supply your body with plenty of dietary fiber to help keep you full longer. This breakfast will also provide you with a boost of energy to help kickstart your day.
To prepare, mix one cup of rolled oats and one teaspoon of ground cinnamon in a bowl and place on a baking sheet. Bake in the oven at 350 degrees for about 10 minutes, stirring halfway through. Once the oatmeal is golden brown, remove it from the oven and stir in a tablespoon of maple syrup.
Top the oatmeal with a half cup of fresh berries. The maple syrup's sweetness and the tartness of the berries make this breakfast irresistible.
Turkey and Hummus Wrap
This light wrap is an excellent choice for lunch or dinner, as it is packed with protein to keep you full. The fats from the hummus and avocado make it a satisfying meal that will help your body absorb nutrients better.
Start by spreading two tablespoons of hummus on a whole wheat wrap and top with one-quarter cup of shredded cooked turkey breast. Add slices of one-quarter avocado to the wrap, along with a handful of spinach leaves. Roll the wrap-up and enjoy. The hummus adds a creamy texture to the wrap while providing plenty of heart-healthy monounsaturated fat.
Turkey & Spinach Meatballs
Ground turkey is leaner than ground beef, so it's an excellent protein source for weight loss. The spinach in these meatballs boosts fiber and gives an extra nutrient punch.
To start with the recipe, mix one pound of ground turkey, one-quarter cup of breadcrumbs, two tablespoons of chopped parsley, and one egg in a bowl. After the ingredients are combined, add two handfuls of spinach and mix until the spinach is evenly distributed throughout.
Form the mixture into small balls about one inch in diameter and place on a baking sheet lined with parchment paper. Bake in the oven at 350 degrees for 12 minutes or until golden brown. Serve with a light tomato sauce for added flavor.
Chocolate Peanut Butter Bites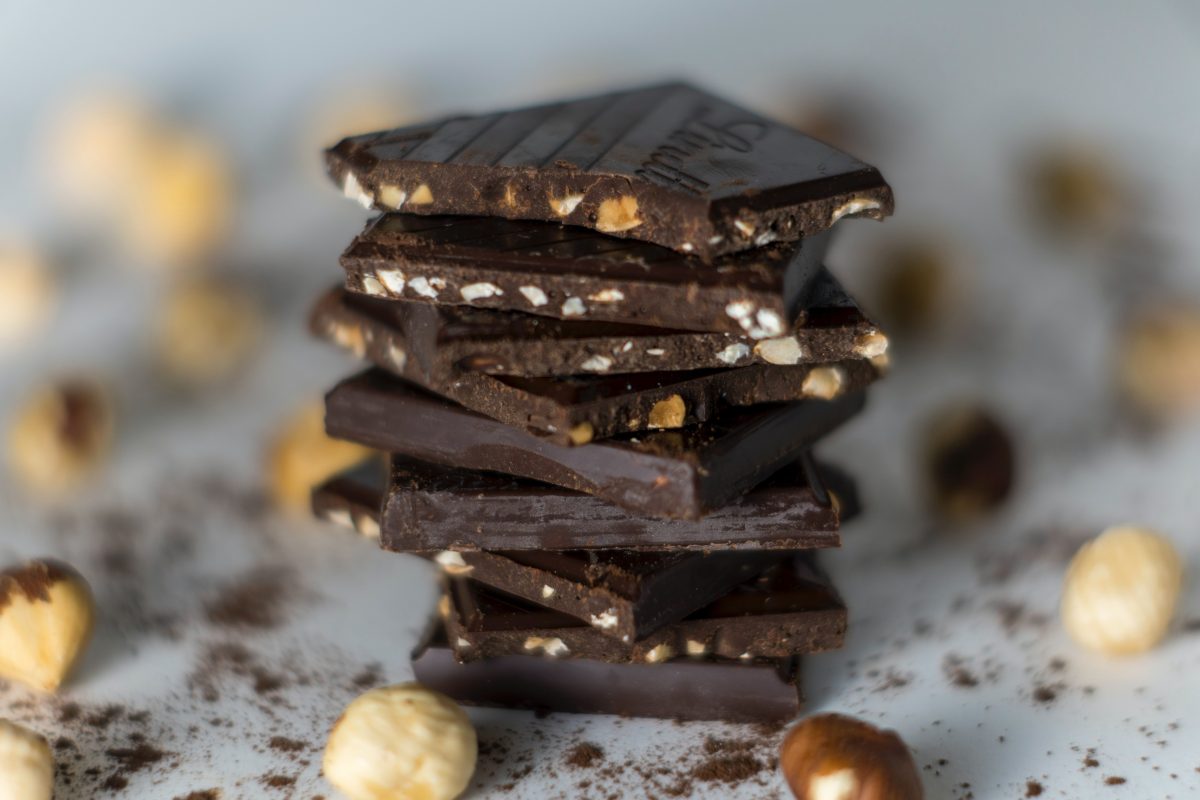 Sometimes you need something sweet to satisfy your cravings. These chocolate peanut butter bites are not only delicious but also provide healthy fats that will boost your metabolism.
Begin by mixing four tablespoons of peanut butter and one tablespoon of maple syrup in a bowl until smooth. Melt one ounce of dark chocolate chips in the microwave for about 30 seconds and then stir into the peanut butter mixture.
Scoop small portions of the mixture onto a baking sheet lined with parchment paper and freeze for about one hour. Pop them out of the freezer and enjoy. The sweet combination of chocolate and peanut butter will satisfy you in no time.
The post 6 Healthy Recipes That Boost Your Metabolism for Weight Loss appeared first on Koupon Karen.