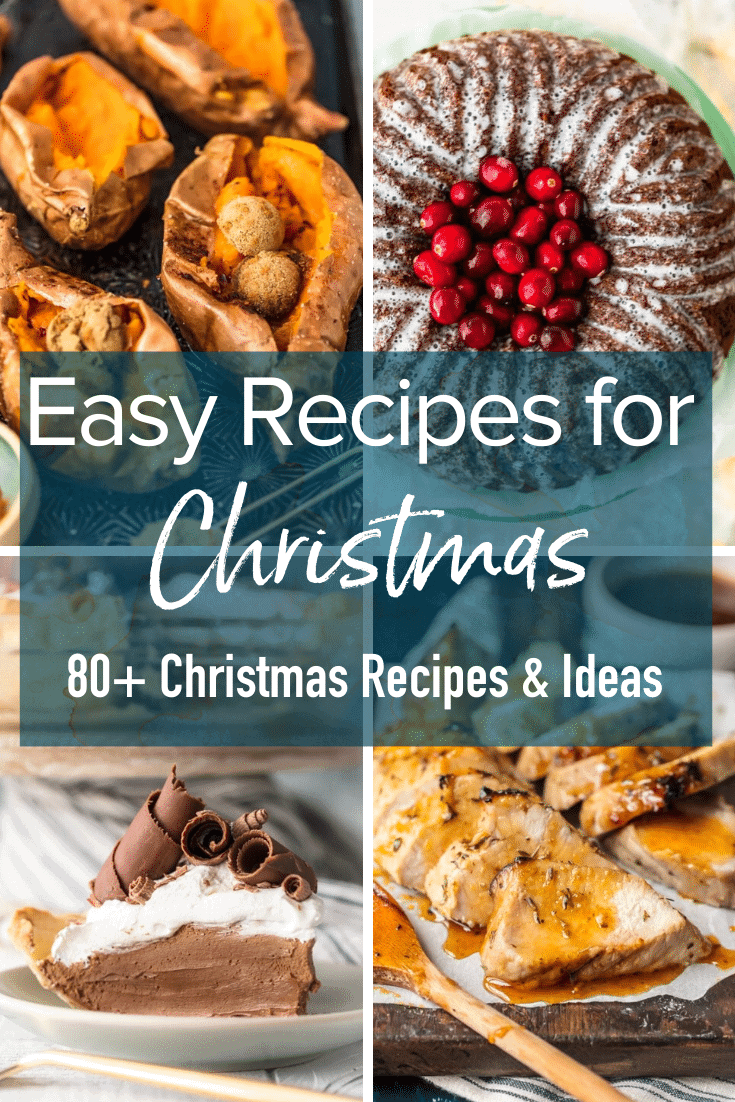 Christmas recipes are some of my all-time favorites. Between Christmas dinner, holiday baking, Christmas desserts, and all the delicious and festive drinks, these easy Christmas recipes will make cooking simple, so you can focus on enjoying time with friends and family!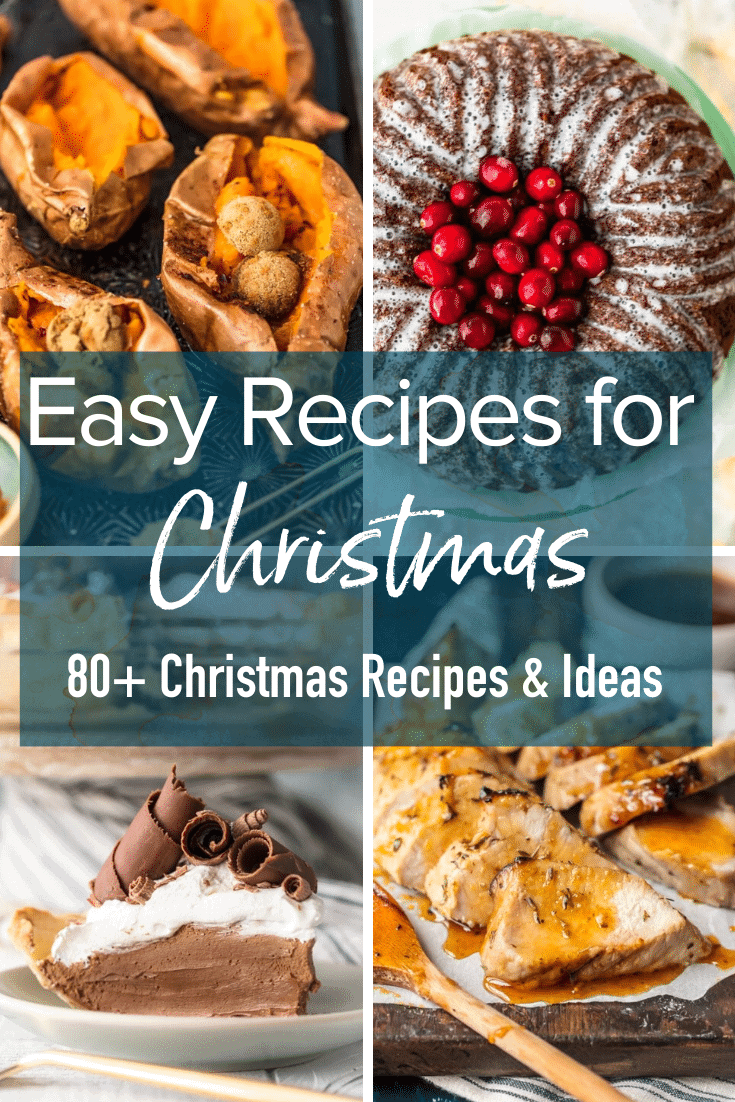 Christmas Recipes
Christmas is on its way, which means another round of holiday cooking is in order!
After a big Thanksgiving feast, planning your Christmas recipes for dinner, desserts, and more might bestressful. But it doesnt have to be!
With easy Christmas recipes for every part of the holiday, this guide is here to take some stress off your shoulders.
Some of my favorite Christmas food ideas include the flavors of the season: peppermint, gingerbread, anything filled with warm spices (cardamom, ginger, nutmeg), and even continuing fall favorites of apple and pumpkin. I especially like to work these flavors into desserts and drinks.
Whether you need a dish for Christmas dinner, Christmas dessert, a drink, an appetizer, or anything else, youll find the perfect Christmas recipes gathered here.
These are some of my favorites, and they make me so excited to cook a feast all over again a month after Thanksgiving.
Find the best food ideas to help you celebrate the holiday season. Everything you need is right here!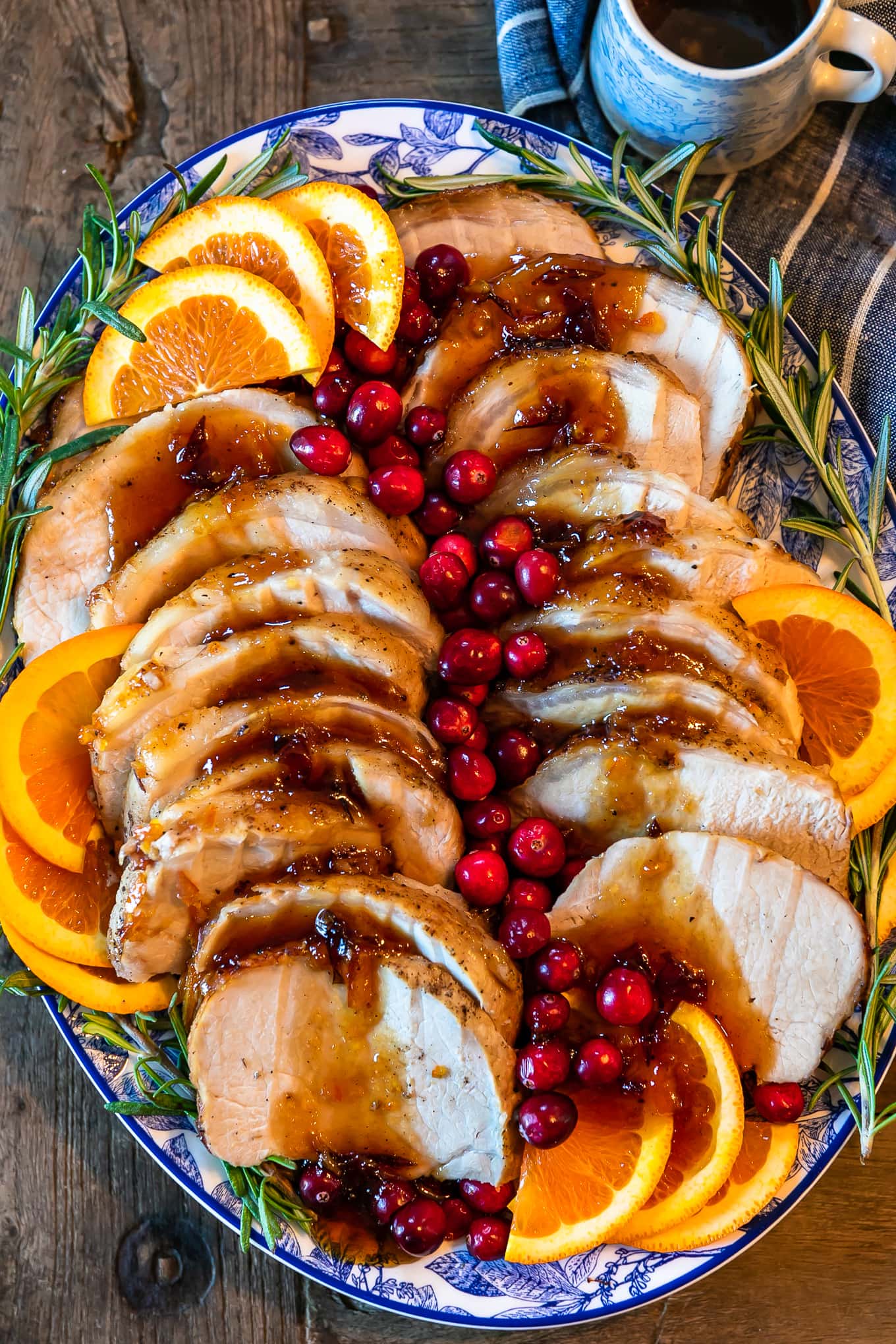 Essential Kitchen Tools
Make sure your kitchen is ready for all the holiday cooking by getting all the right tools and equipment youll need.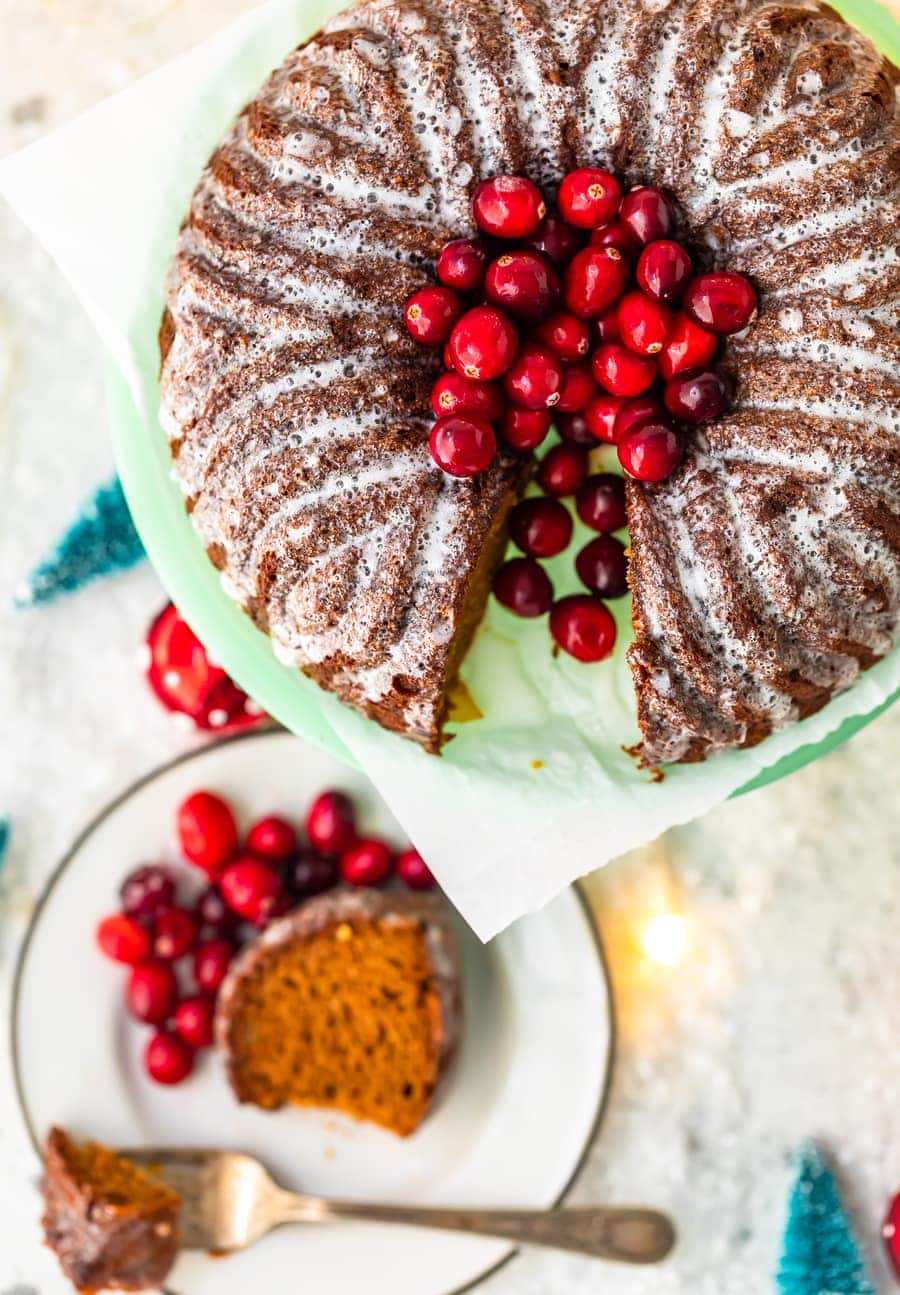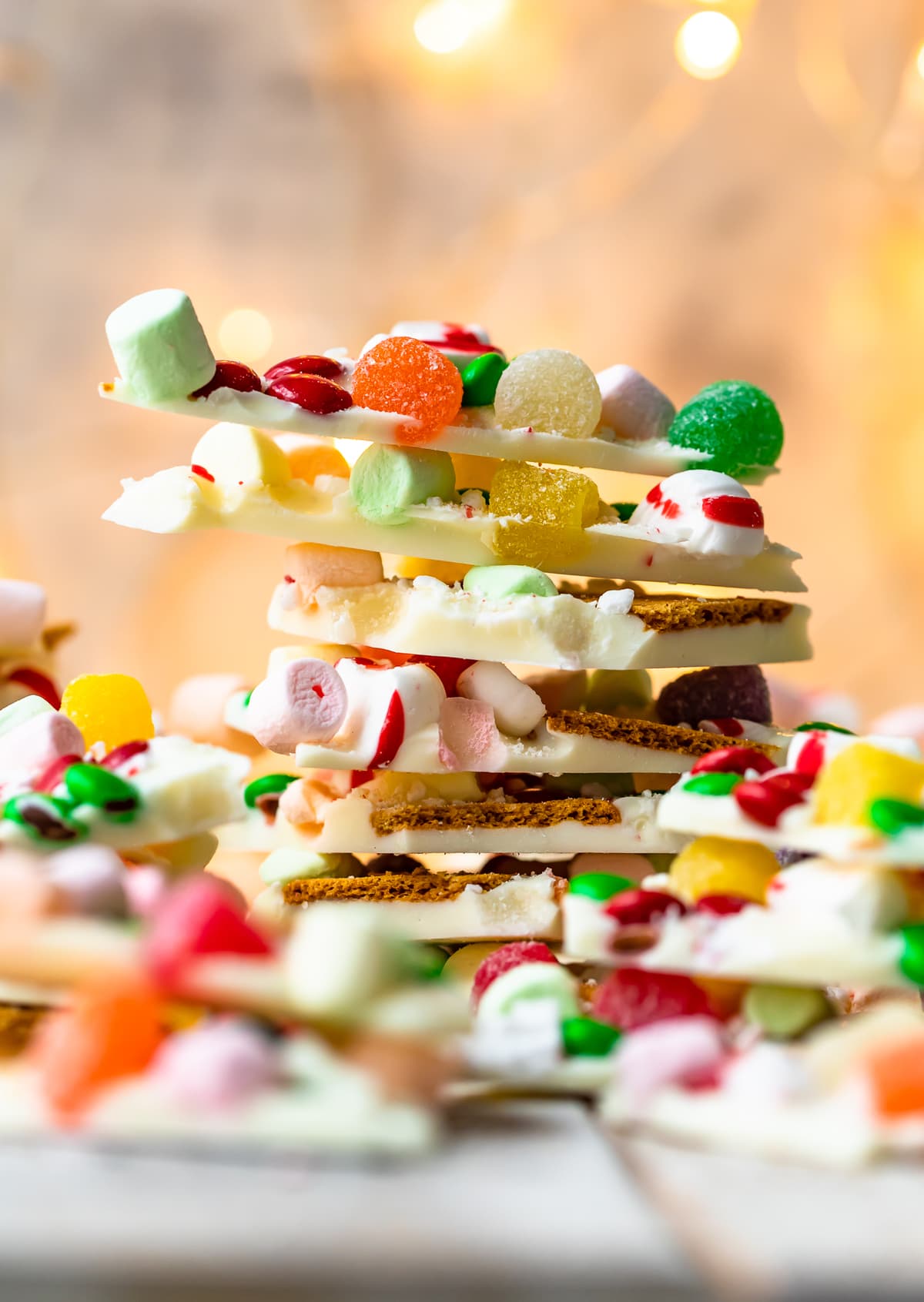 Best Christmas Recipes
What is the most popular meat to eat for Christmas?
Everyone knows turkey is for Thanksgiving, but what meat do you make for Christmas dinner?
The short answer is that you can make whatever you want. Its nice to make a traditional Christmas meal, but traditions should be something you create yourself!
Ive listed some great main dish ideas below (choose from turkey, pork, beef, or lamb). A good Christmas ham has become one of the most popular options, and turkey is pretty common as well.
What can I make ahead of time for Christmas dinner?
When youre cooking a huge feast for a lot of people, its important to prepare as much as you can ahead of time.
You can cut up all your veggies the day before and store them in the refrigerator, prep a casserole so you can just stick it in the oven, or make entire dishes the day before to reheat.
Here are some recipes you can easily prepare or make ahead of time:
Keep in mind, most casseroles can be prepared ahead of time, refrigerated, and then cooked the day of eating.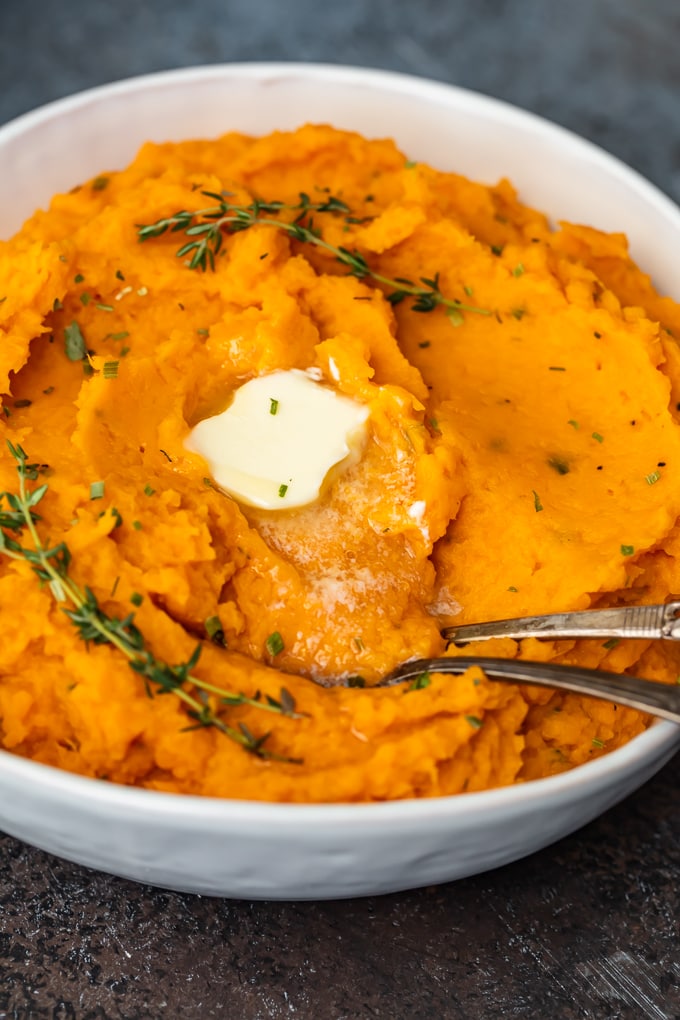 80 Easy Christmas Recipes
Christmas Dinner Recipes
Whether you prefer pork, beef, turkey, or lamb, theres an easy main course option here for Christmas dinner.
Best Christmas Dinner Recipes
Christmas Ham Recipes
A Christmas ham is pretty common, and Ive got a few delicious recipes to chose from. You can even make a honey baked ham copycat in an Instant Pot for the ultimate easy recipe!
Christmas Crock Pot Recipes
Anything you can make in a slow cooker will make the holidays a lot easier. Here are some of my favorite crock pot recipes for Christmas.
Christmas Side Dish Recipes
A big Christmas dinner calls for lots and lots of sides. These are just a few favorites.
See all of the best Christmas Side Dishes here
Christmas Salad Recipes
Salads are a nice thing to add to big dinners, but theres not point in adding a BORING salad to the table. Theres so much good food, the salads need to be just as tasty!
Christmas Appetizer Recipes
Appetizers are a must this time of year. Whether you set something out for guests while dinner cooks, or you just need some finger food for Christmas Eve gatherings, these are the best options.
Christmas Drink Recipes
Every Christmas party requires a good beverage, preferably one thats warm and filled with the flavors of the holidays. Hot chocolate, cider, punch, eggnogthis might be the best part of Christmas!
Christmas Dessert Recipes
Desserts are a must for every holiday. Christmas mostly makes me think of cookies and pies, but anything gingerbread, peppermint, or chocolate is welcome!
All these Christmas recipes have got me so excited for the holiday. I hope you enjoy your holiday with these dishes!
Even More Christmas Recipes:
If you want ALL of the best recipes for every holiday, grab our EASY Holiday Recipes E-book! Its filled with over 130 recipes for appetizers, desserts, drinks, and more!
The post 80+ Easy Christmas Recipes & Food Ideas appeared first on The Cookie Rookie.